At SFT-India, our strength comes from the work our student volunteers and members do through our chapters across India. Read on to see what our chapters have been doing over February – March 2016!
SFT Pune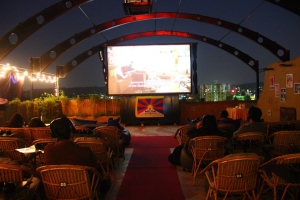 On February 13th: Tibetan Independence Day, SFT Pune organized a film screening at Lost the Plot – an open air theatre in the heart of the art district in Pune. They screened and discussed Ritu Sarin and Tenzing Sonam's film 'The Sun Behind the Clouds' to highlight this year's theme of Reclaim Tibet. They were able to engage the audience with information and updates on the situation inside Tibet since the 2008 Tibetan Uprising, and the Tibetan freedom movement.
SFT Delhi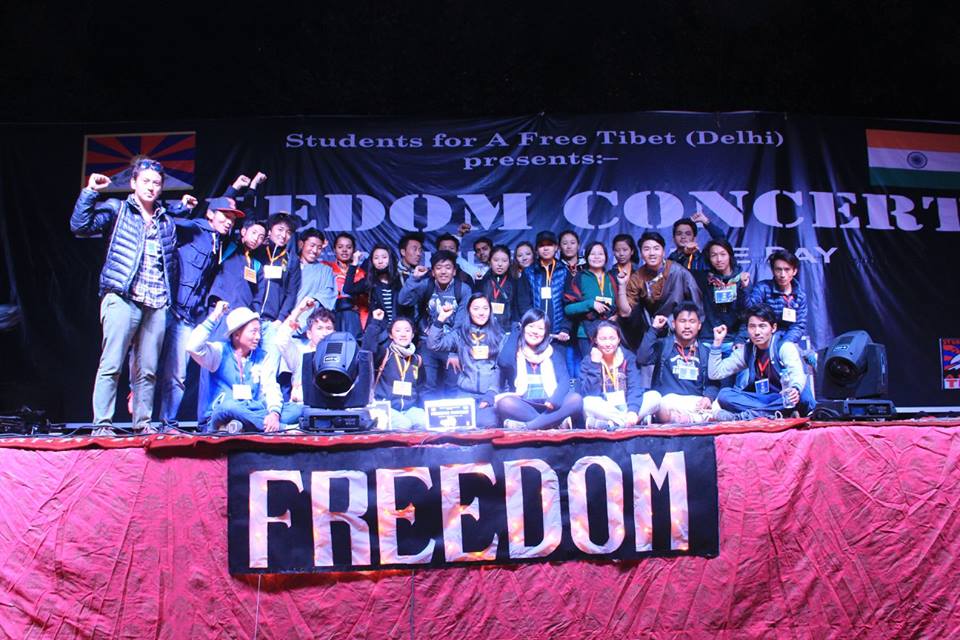 SFT Delhi organised a grand Freedom concert on 13th Feb where India's most-popular rock band 'Parikrama' performed along with many other Tibetan and Indian artists. With their teamwork and commitment they were able to pull off the concert on a very successful note. Through this concert, SFT Delhi was able to reach out to more than 1,000 Delhi University students on the crisis in Tibet. In the lead up to the concert, they carried out a cycle rally in Delhi University north campus, once again raising awareness about the worsening situation in Tibet.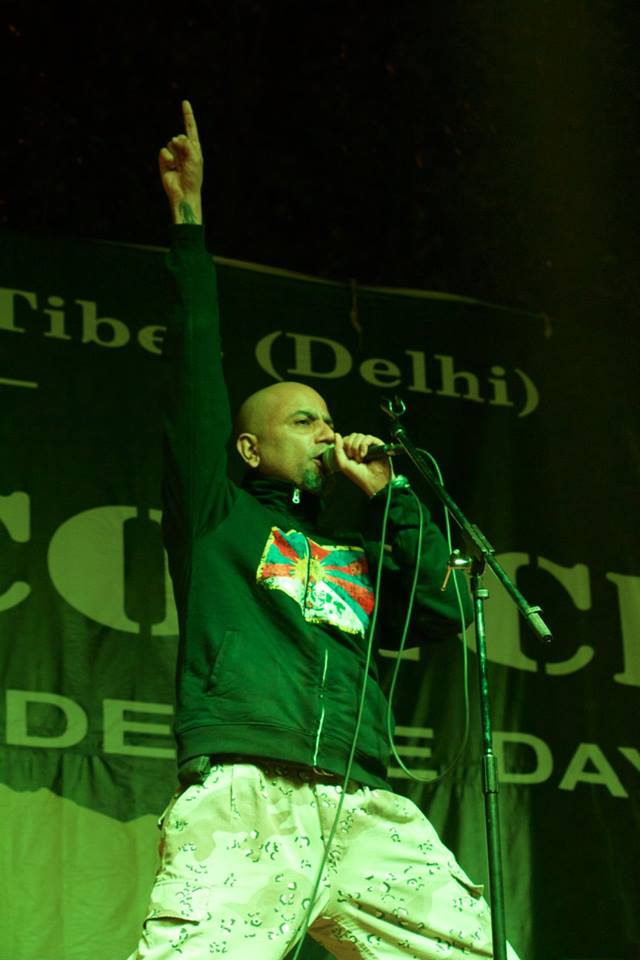 SFT Jalandhar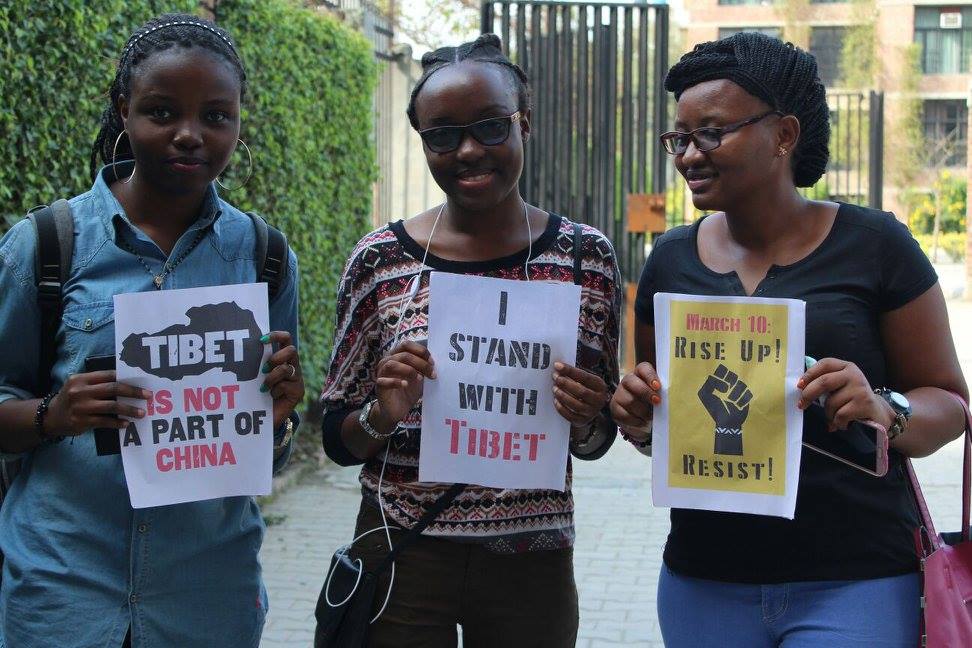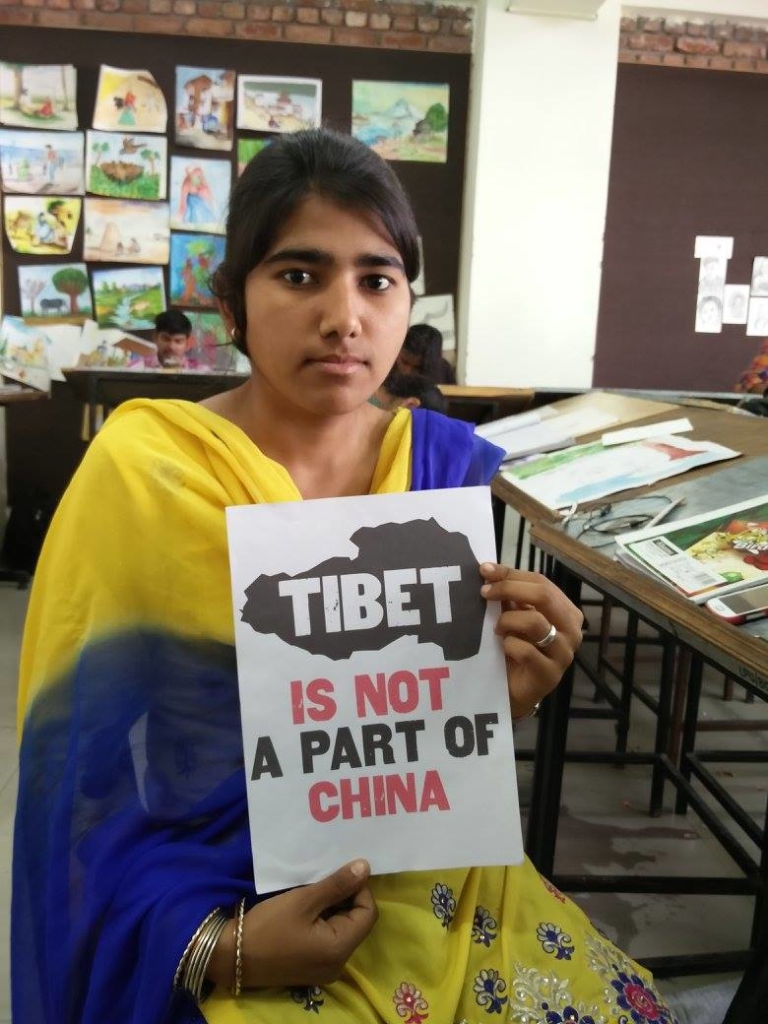 On March 10 SFT Jalandhar did a photo action on their college campus. They were able to connect with students from different countries, who showed their support by taking part in the solidarity photo-action. We are excited to see what else the new SFT-Jalandhar team will come up with the following months.
SFT Bangalore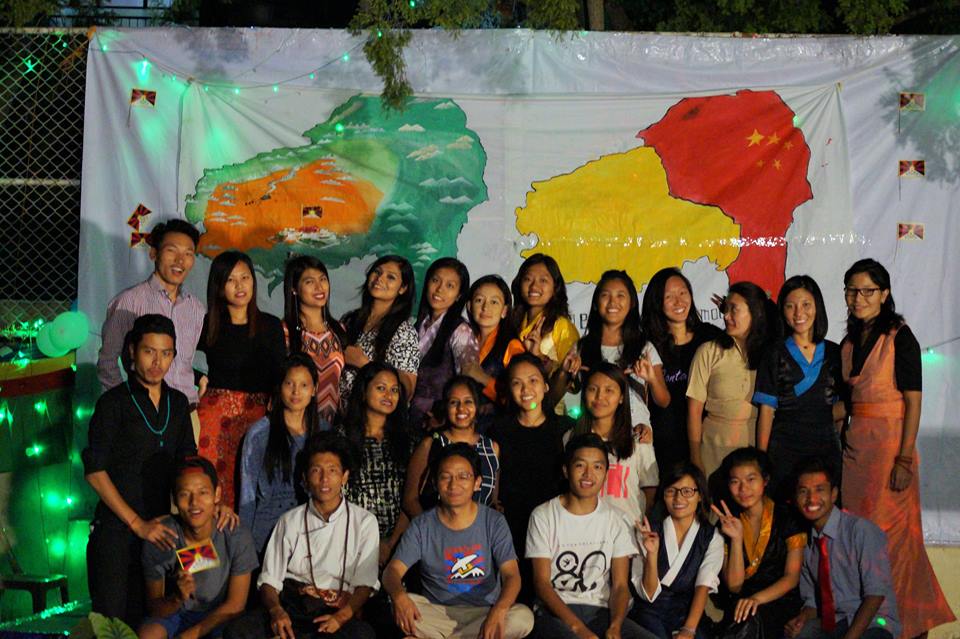 SFT Bangalore organized a 'Tibet Concert' on February 13th where they had the opportunity to talk to Indian and Tibetan students and remind them about Tibet's historical past. 
SFT Guwahati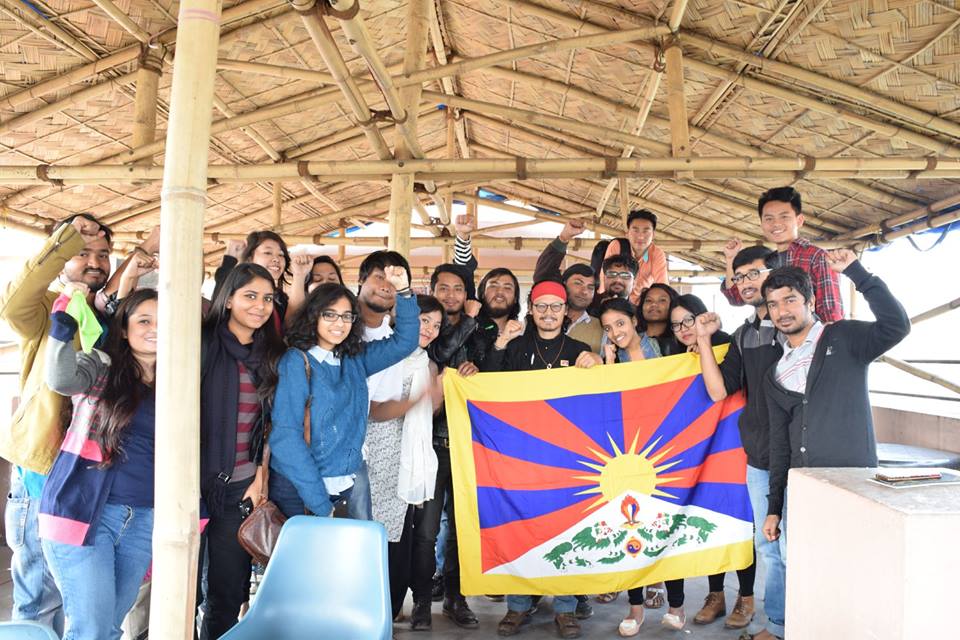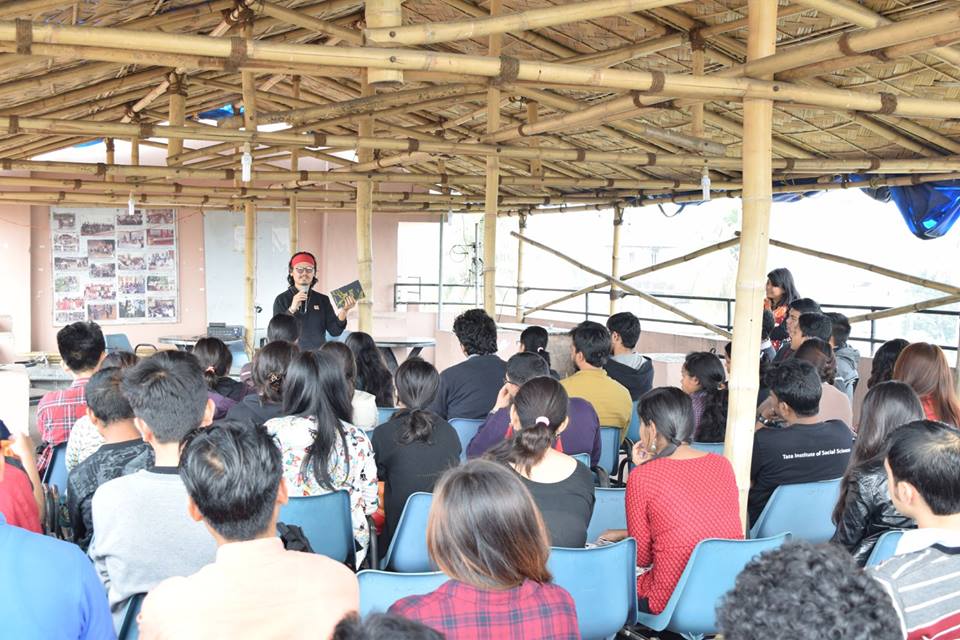 Our newest chapter, SFT Guwahati, invited Tibetan writer, poet and activist Tenzin Tsundue to give a talk 'Poetic Articulation of Exile Tibet' in early February 2016. They had a very successful interaction, and were able to inspire some students to apply for internships and remain connected with SFT-India.