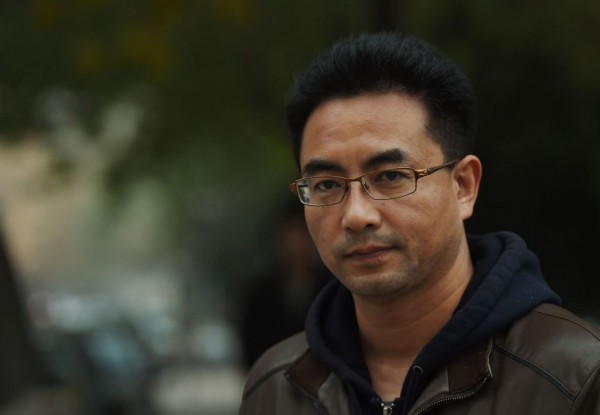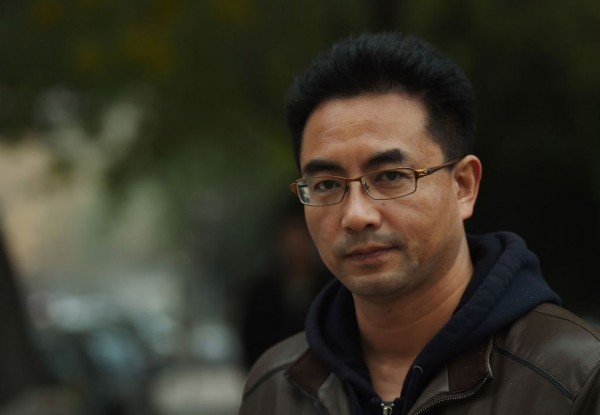 Internationally acclaimed award-winning Tibetan filmmaker Pema Tseden (Tharlo, The Search, Old Dog, Silent Holy Stones) was arbitrary detained on June 28 at Xining Airport in China. Following his detention, he was hospitalized for several days. Pema Tseden is a well-respected Tibetan filmmaker. The Film Directors' Guild of China made a public statement calling for a thorough explanation of why Pema Tseden was detained.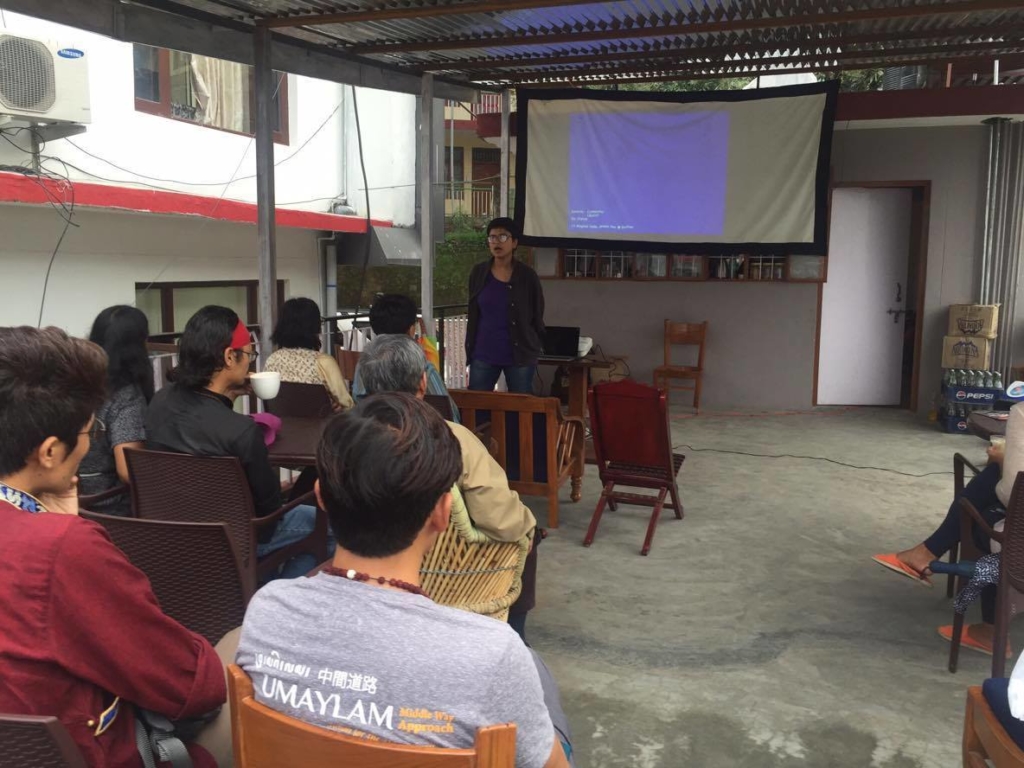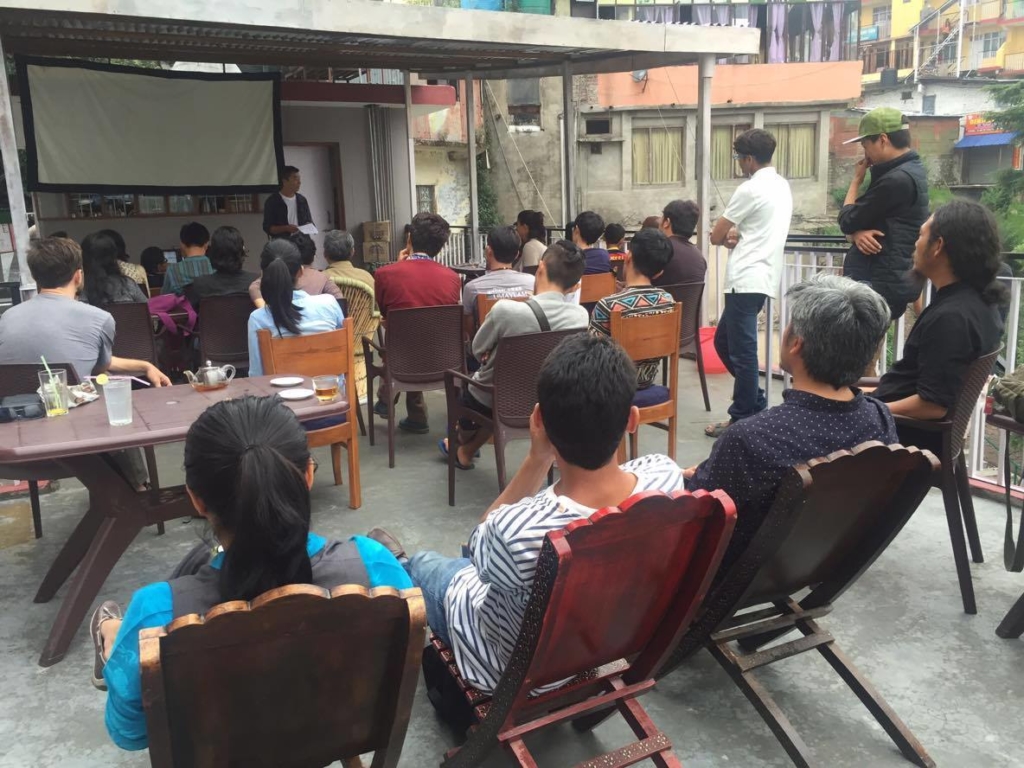 We organised a Protest Screening of Pema Tseden's acclaimed film OLD DOG on Wednesday June 29 when we heard news of his arbitrary arrest and detention in Xining, Qinghai, China. Many many Tibetans, some of whom had already seen the film earlier, came out to attend our screening to stand in solidarity with Pema Tseden.
Racial profiling and discrimination is a reality in China-occupied Tibet, and Pema Tseden was the latest victim.