This year marks 21 years since the Chinese Government abducted 11th Panchen Lama Gedhun Choekyi Nyima when he was only 6 years old. Tibetans and the international community continue to campaign for his well being and release after all these years. To everyone's surprise the Chinese government made yet another shocking announcement that the Chinese State will organize Kalachakra ceremony, a sacred and rare Tibetan Buddhist ritual presided by the state-appointed Gyancain Norbu, or Chinese Panchen Lama.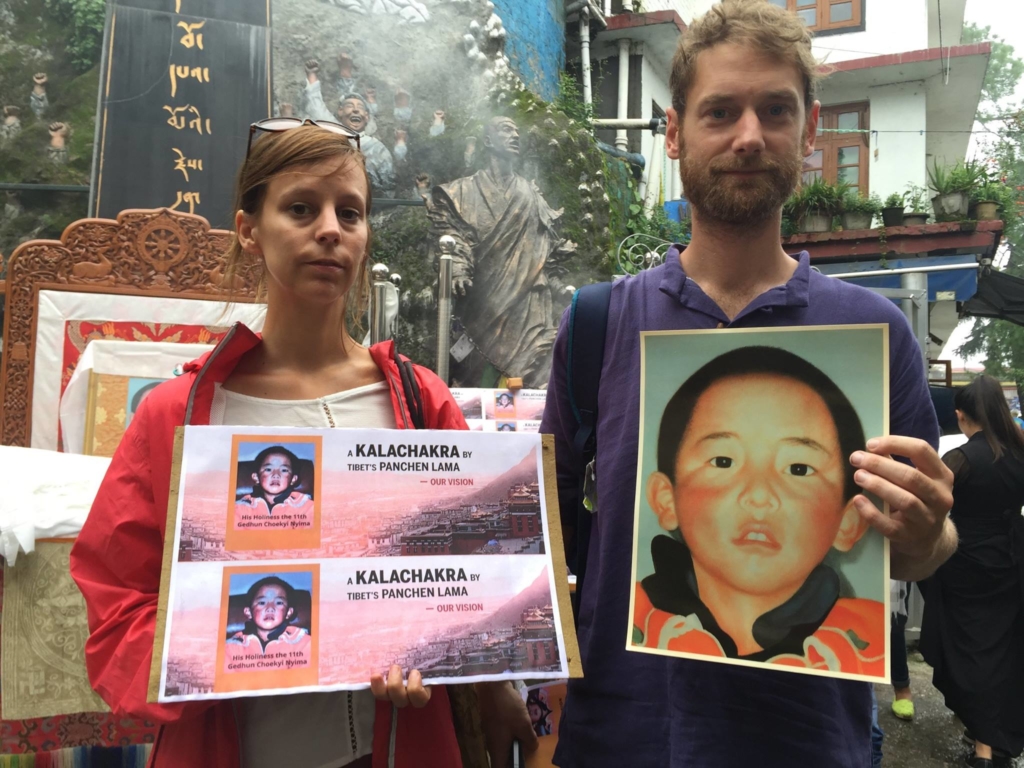 We have also received information that authorities have reportedly made it mandatory for each household to send two members to the religious congregation which for Beijing is not more than a show of political clout. This reveals the  intensification of China's persecution of Tibetans' religious freedom. However, the Chinese Communist Party's atheist regime fails to understand the faith of the Tibetan people in Buddhism and the basic relationship between a disciple and a Guru which can't be imposed. China trying to force a religious congregation onto Tibetans shows that its meddling in Tibetan spirituality has failed miserably. It has now become all the more important for us to intensify our campaign for the welfare of Gendun Choekyi Nyima, the true Panchen Lama of Tibet.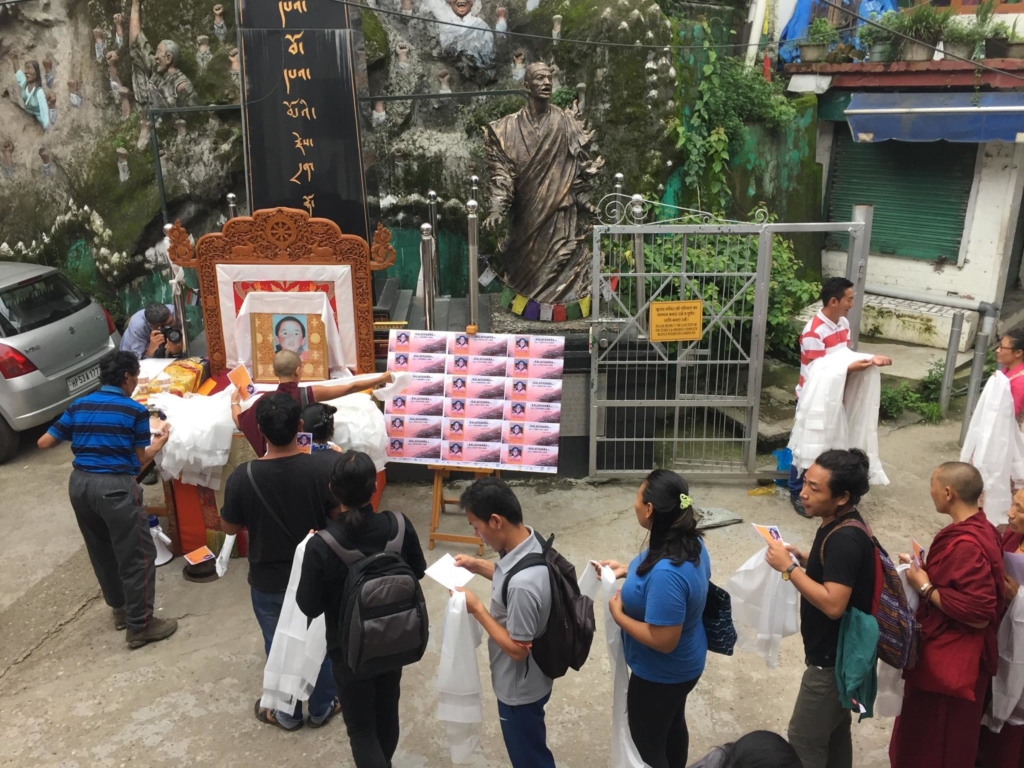 On 21 July four major Tibetan NGOs organized a scarf offering ceremony to reassert our faith in Gendun Choekyi Nyima and to raise our voice once again demanding the whereabouts of the 11th Panchen Lama Gedhun Choekyi Nyima. Our aim with this event is to highlight the hypocrisy of the Chinese government's actions.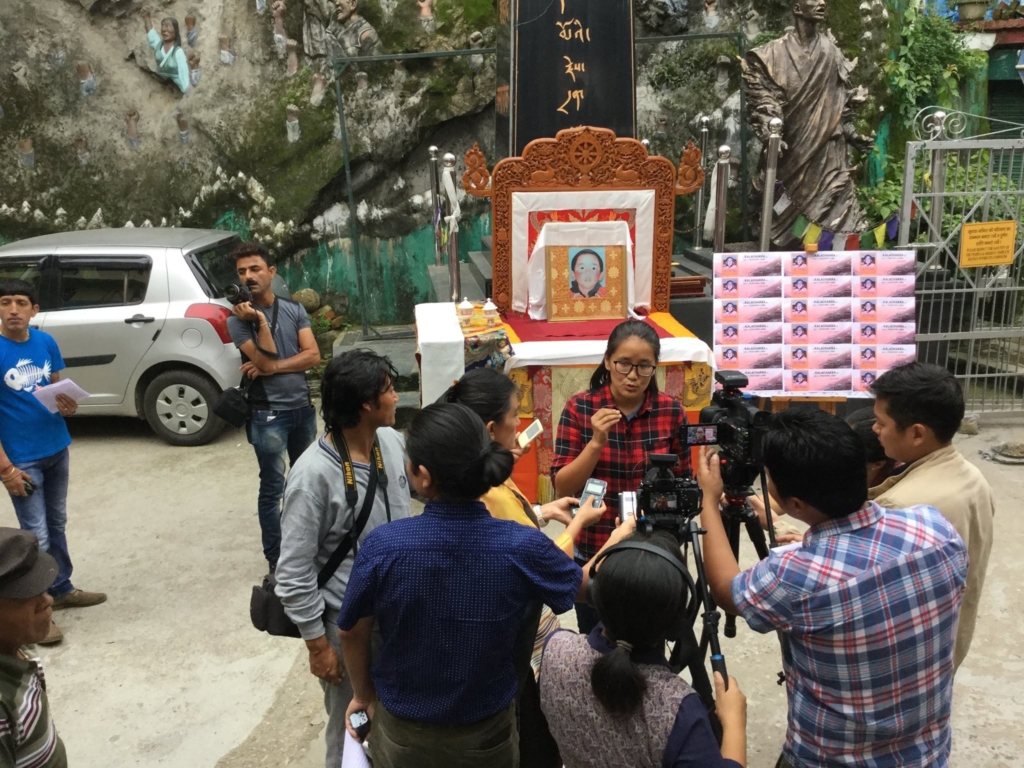 We aim to expose the Chinese government's oppression in Tibet and call for the release of the real Panchen Lama, Gendun Choekyi Nyima. An oppressive ruler by using force may able to control the physical body but it cannot control the mind and will of people.