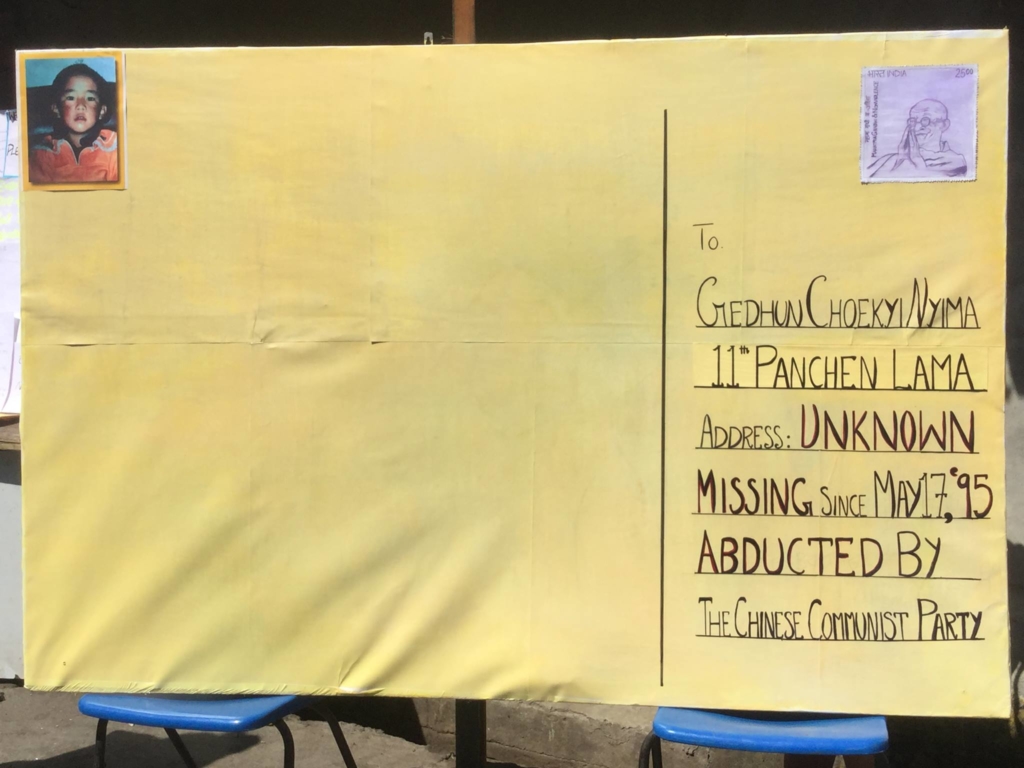 Today Regional Tibetan Youth Congress along with Regional Tibetan Women's Association and Students for a Free Tibet India organised an event "Letters to Panchen Lama" at Mcleodganj Main Square. Today marks exactly 21 years since the 11th Panchen Lama  was abducted by the Chinese government.
Gedhun Choekyi Nyima was just 6 years old when he was recognized by His Holiness the Dalai Lama as the 11th Panchen Lama, one of Tibet's most important religious leaders. Just after Gedhun Choekyi Nyima's recognition, on 17 May 1995, he and his family were taken into custody by the Chinese authorities and have not been seen since.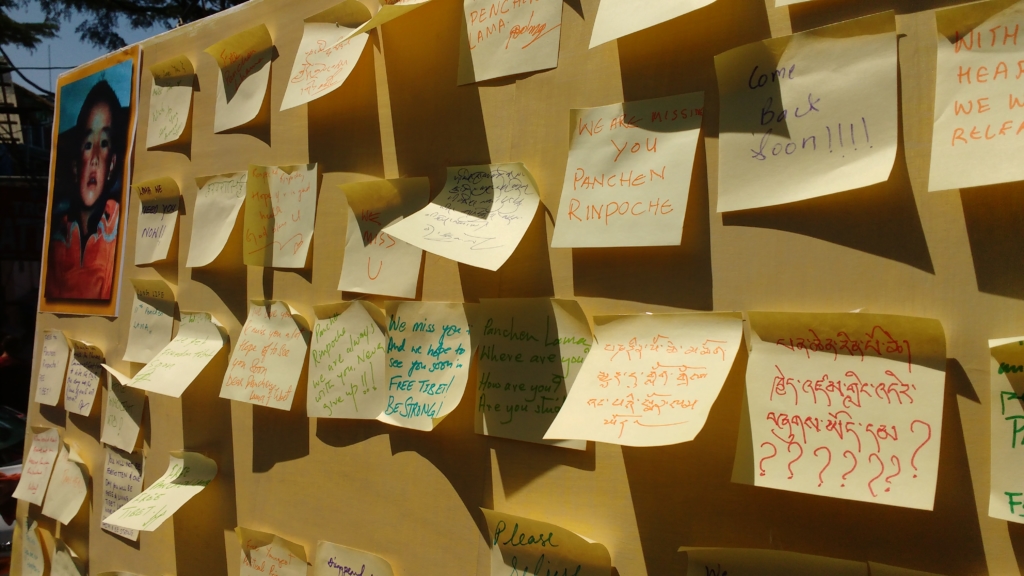 Tenzin Tselha, Students For a Free Tibet-India National Director said, "The disappearance of  Panchen Rinpoche at the age of 6 is one of most heartbreaking news that Tibetans have to face. But we have not given up hope and will continue to resist till China gives an answer on his whereabouts."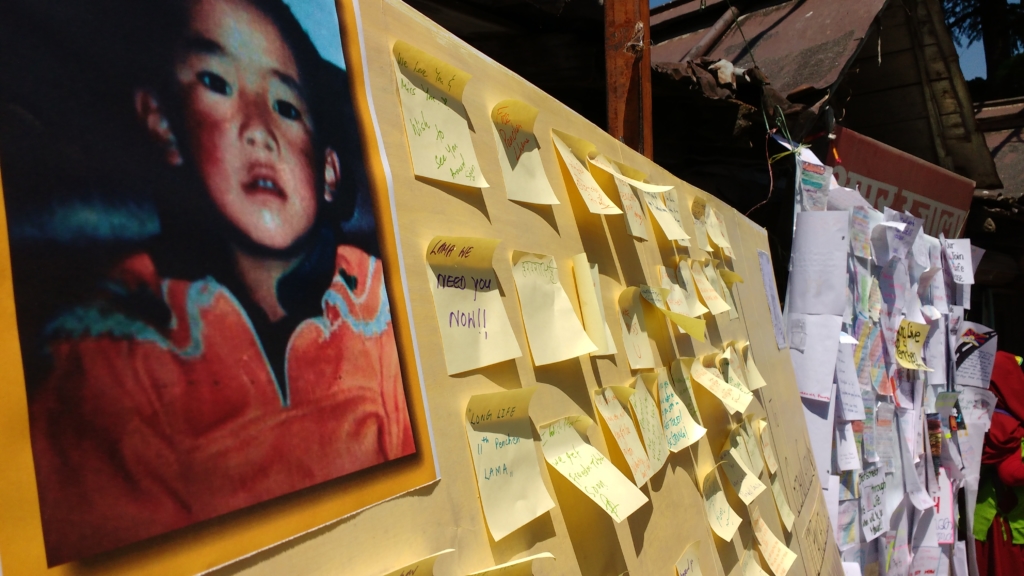 For twenty-one years, concerned people and human rights groups all over the world have urged the Chinese government to release the Panchen Lama, but are yet to receive a satisfactory answer. The whereabouts and wellbeing of the Panchen Lama is a serious concern and the Chinese government should heed the call of devotees and supporters for his immediate release.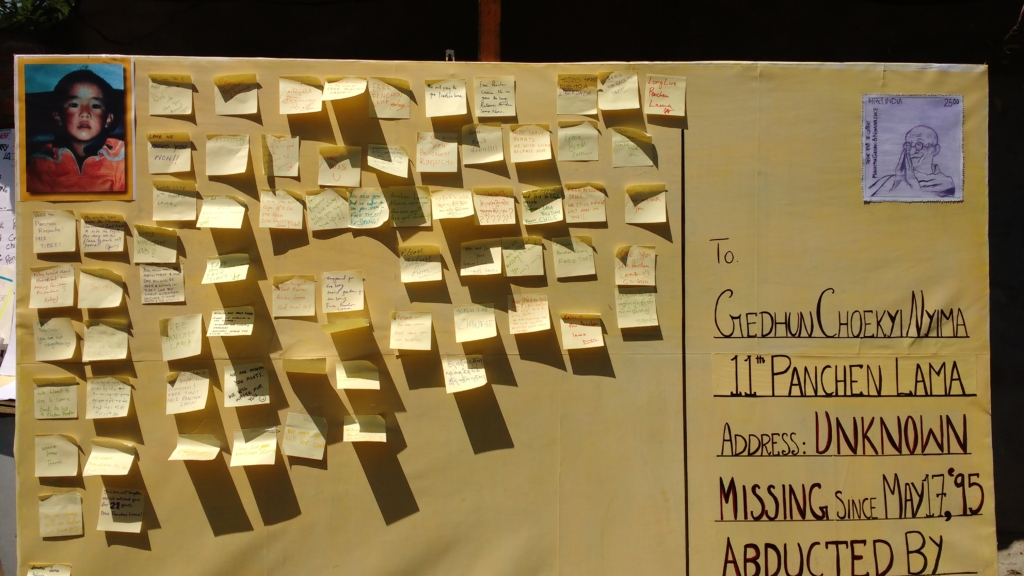 Wangden Kyab, Regional Tibetan Youth Congress President said, "21 years ago on this day, H.H. the Panchen Chokyi Nyima faced enforced disappearance at the age of six. Till today his whereabouts remain a question which is an evidence of the Chinese Communist regime as a gang of bandits. Chinese government and its leaders can never be bestowed with our hope and trust. It is therefore crucial for our Tibetan brothers and sisters to not crave for leniency rather instill our energy on this freedom struggle."