Gu Chu Sum Movement Association for Tibet and Students for a Free Tibet-India organized an event in solidarity with the Chinese Nobel Laureate Liu Xiaobo. The event was in a response to the China's refusal to provide medical treatment for Liu Xiaobo outside China
"Liu Xiaobo is Chinese democracy activist and Nobel Laureate who has been critical of Chinese government law. The Chinese Communist Party's treatment of Liu Xiaobo is a clear evidence of their draconian and arbitrary rule. We demand to guarantee Liu Xiaobo the freedom to choose where and what medical treatment to be received," said Tenzin Tselha, National Director at Students for a free Tibet India.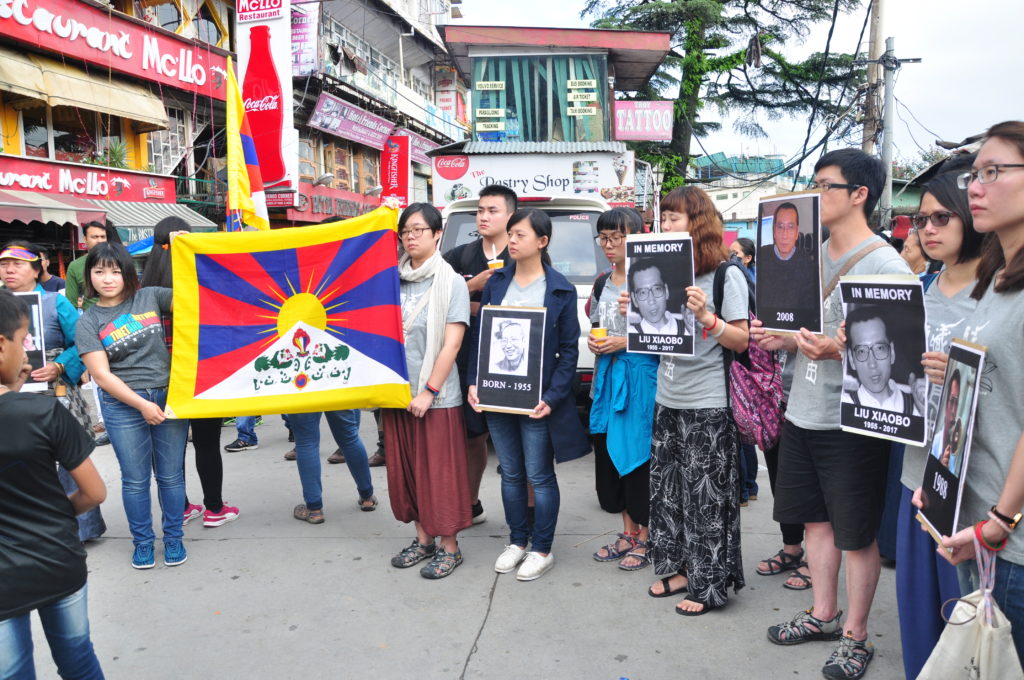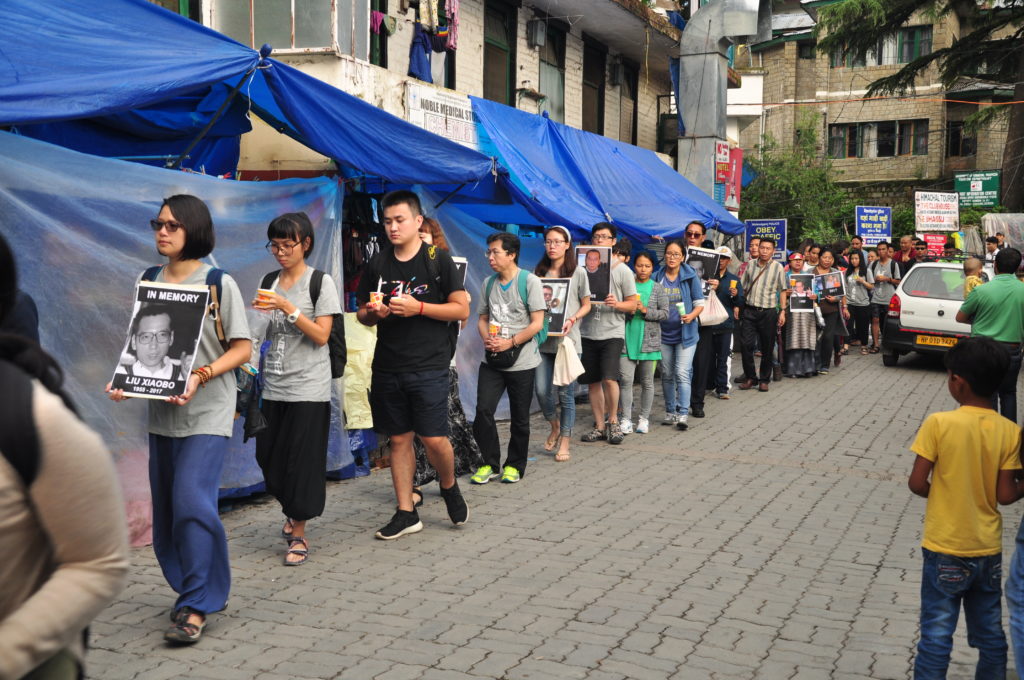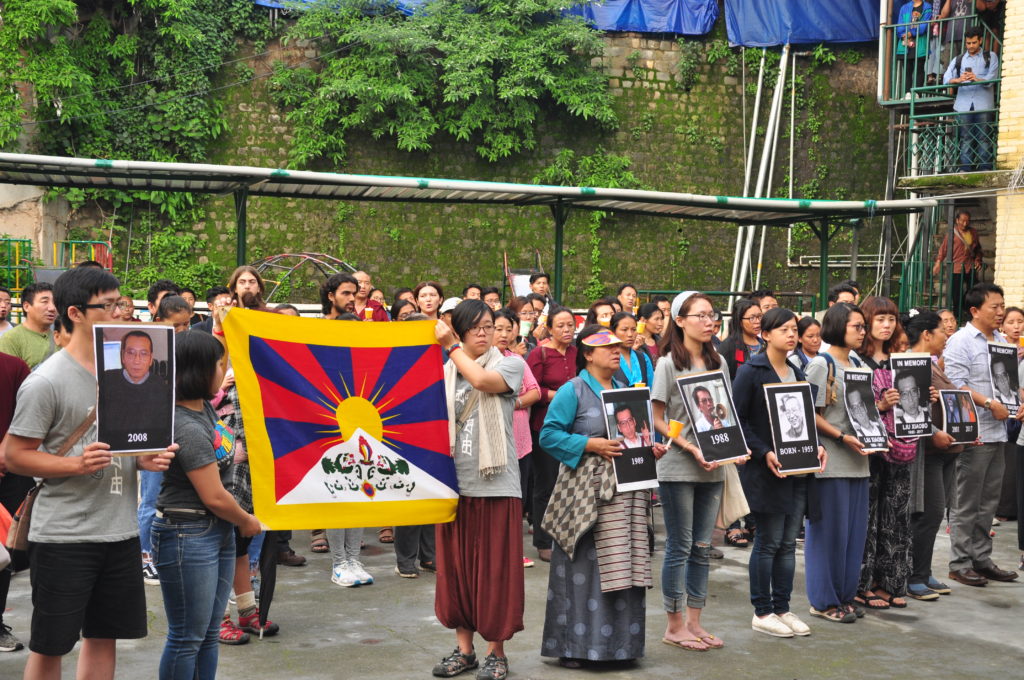 Join Statement on Liu Xiaobo's death
We the five Tibetan political NGOs (Tibetan Youth Congress, Tibetan Women's Association, Gu Chu Sum Movement Association of Tibet, National Democratic Party of Tibet and Students for Free Tibet- India) are deeply saddened by the news of China's only Nobel Peace laureate Liu Xiaobo's death. We strongly condemn this deplorable crime committed by China and hold it accountable for this atrocity. Liu Xiaobo's death is a yet another solemn reminder of China's draconian rule towards its people; world government has failed to act accordingly! His death is a grave loss to the world and an elimination of China's collective conscience.
Liu Xiaobo had been a long time supporter of Tibet. He had openly expressed support for freedom in Tibetan people and had been a strong advocate for democratic reform in China. In 1996 he was sentenced to three years in a labour camp for writing a joint letter to China's then President Jiang Zemin supporting Tibetan self-determination and calling for dialogue with the Dalai Lama and is believed to be the first Chinese person to be sentenced for speaking up for Tibet. In March 2008, as the Tibetan Plateau was swept by uprisings, he was a co-author and signatory of "Twelve Suggestions for Dealing with the Tibetan Situation".
Even in his final stages of cancer, Liu Xiaobo was denied freedom to travel overseas to seek medical treatment. He was denied permission to meet his friends in the hospital and was constantly monitored by the Chinese security forces. They didn't let him live in peace nor did they let him die in freedom.
World leaders and the international community must  jointly condemn this inhumane act and pressure China to free Liu Xiaobo's wife Liu Xia and their family.

At this grave hour, we express our deepest condolences to Liu Xiaobo's family. The people of Tibet stands in solidarity with his wife Liu Xia and their family.