In addition to our week-long intensive Free Tibet! Action Camp, we also organise two to three-day Regional Trainings at different locations around India where we focus on:
MOVEMENT BUILDING: How to recruit and retain members, plan and run successful meetings, budget money, and coordinate events for your group.

ACTION PLANNING AND COORDINATION: This workshop prepares participants to plan and coordinate strategic and effective nonviolent direct actions. Includes step-by-step process for choosing and planning actions, identifying roles, scouting locations, dealing with authorities, etc. Stories and pictures of past actions fill out the training.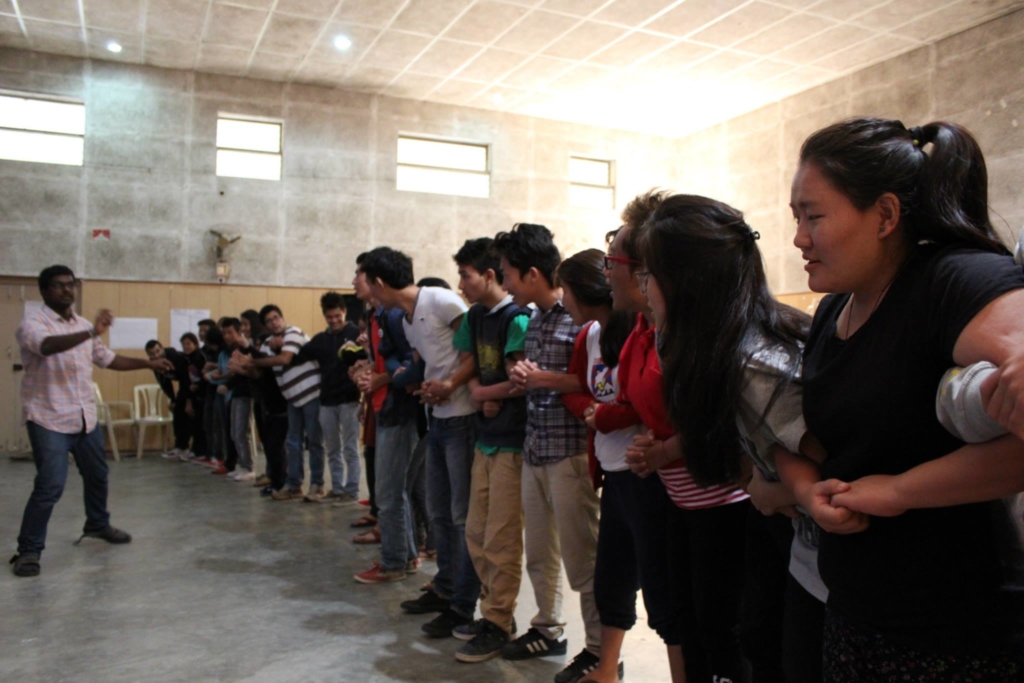 NONVIOLENT ACTION: This workshop will focus on the history, philosophy and techniques of nonviolent resistance. It will highlight examples of nonviolent direct action from the Civil Rights movement led by Martin Luther King Jr., the Indian Freedom Struggle led by Gandhi, and the Burmese Democracy Movement led by Aung San Suu Kyi.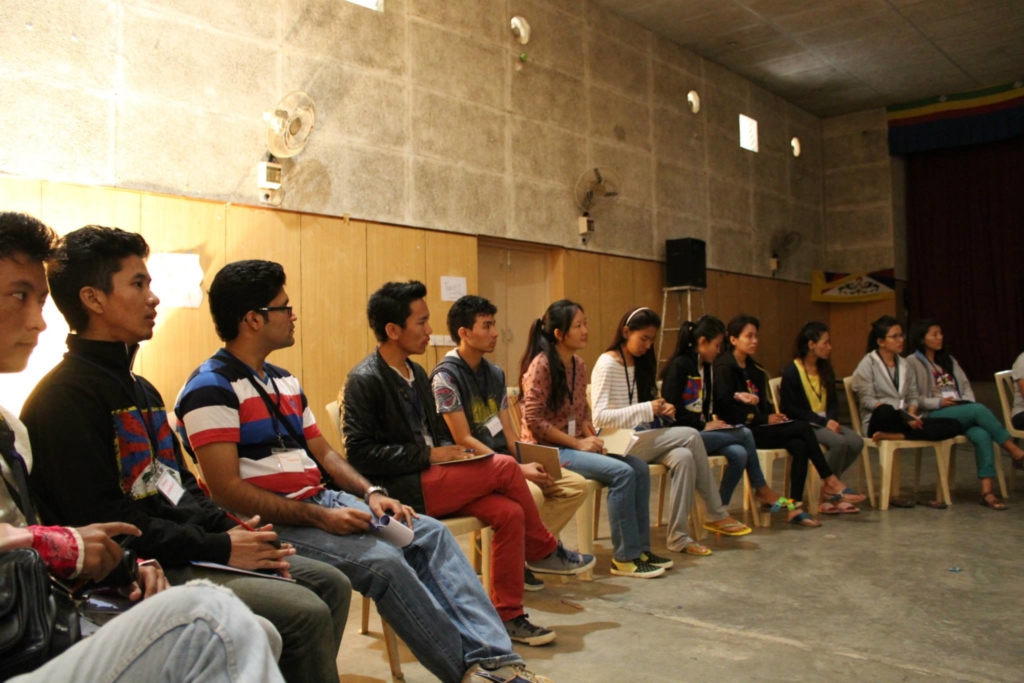 CAMPAIGN STRATEGY: How to develop strategic campaign goals, targets, and tactics. This workshop takes participants through a step-by-step strategic mapping process and includes how to evaluate campaign success and analyze organizational assets and challenges. Participants are given hands on practice by using different strategic planning models.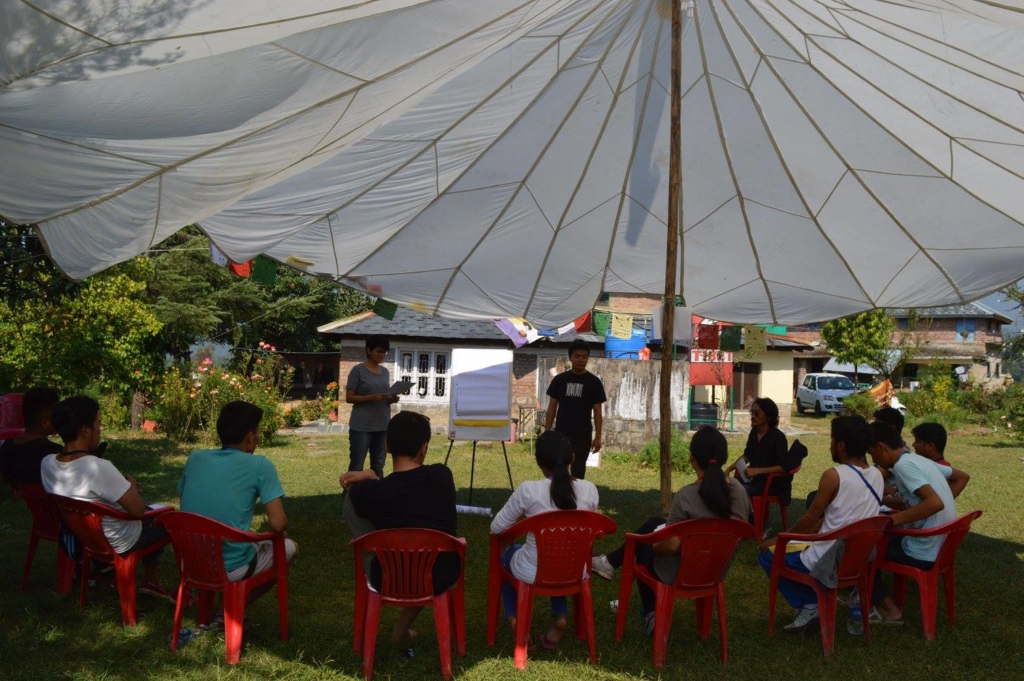 MESSAGING & MEDIA COMMUNICATION: How to develop and refine messaging and sound bites. Participants undergo intensive interview practice, role-plays, and receive interview tips for print, electronic, TV, and radio media. They also learn creative and cutting-edge ways to spread messaging beyond traditional forms of media.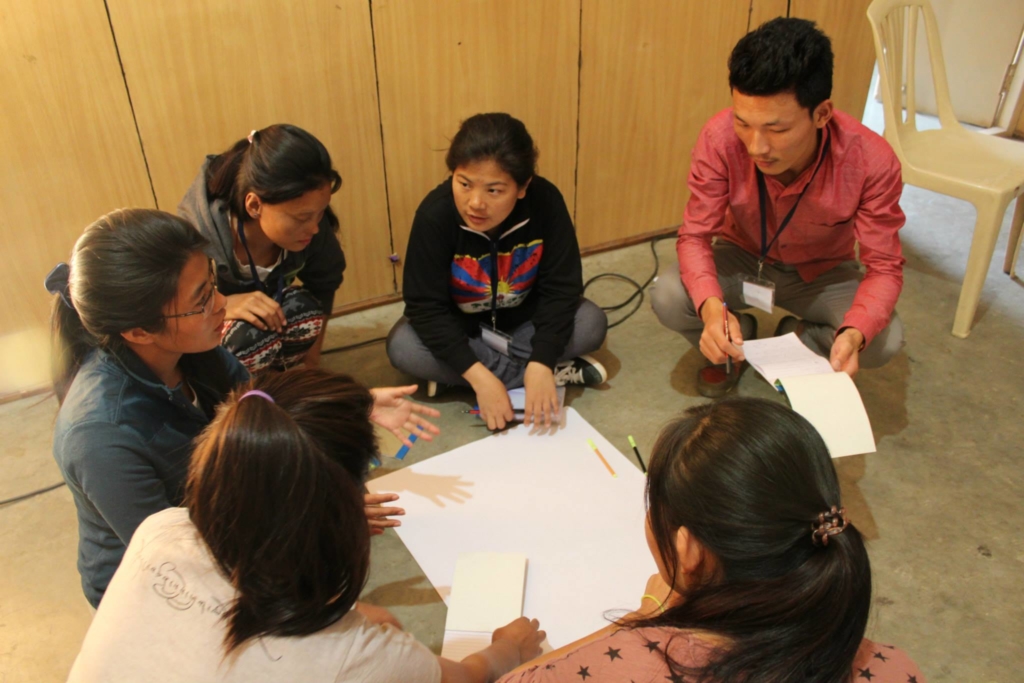 PLUS CLIMBING, BLOCKADES, POLITICAL THEATRE, TECH & ACTIVISM, GRASSROOTS FUND-RAISING, AND MUCH, MUCH MORE!!