LITTLE LHASA 2017
Since 1960, when Dharamshala became the temporary headquarter of His Holiness The Dalai Lama, it has risen to international fame as "The Little Lhasa in India". SFT is providing opportunities for students all across the world to explore the magnificent land of Buddhism. International students are joining SFT for the Annual flagship program which is normally held in June.
"Little Lhasa" lets the participants experience Tibet and explore Tibet's political condition, its unique culture, heritage and history of Dharmashala.
During the one week course, participants get an opportunity to engage with Tibetan activists, leaders and former political prisoners and visit places like Norbulingka, Tsug-la-khang,Nechung monastery, Tibetan government in exile, Library of Tibetan works and archives and Tibetan Children's Village.
This year we had 12 participants from South Africa, China and India. The group consisted of participants from all walks of life such as Professors, activists, researchers,students and lawyers.
"I had applied for The Little Lhasa program not knowing much of what to expect, but I was also really curious to know about the Tibetan cause and SFT. This, was my first ever visit to Dharamshala and my first interaction with the Tibetan people.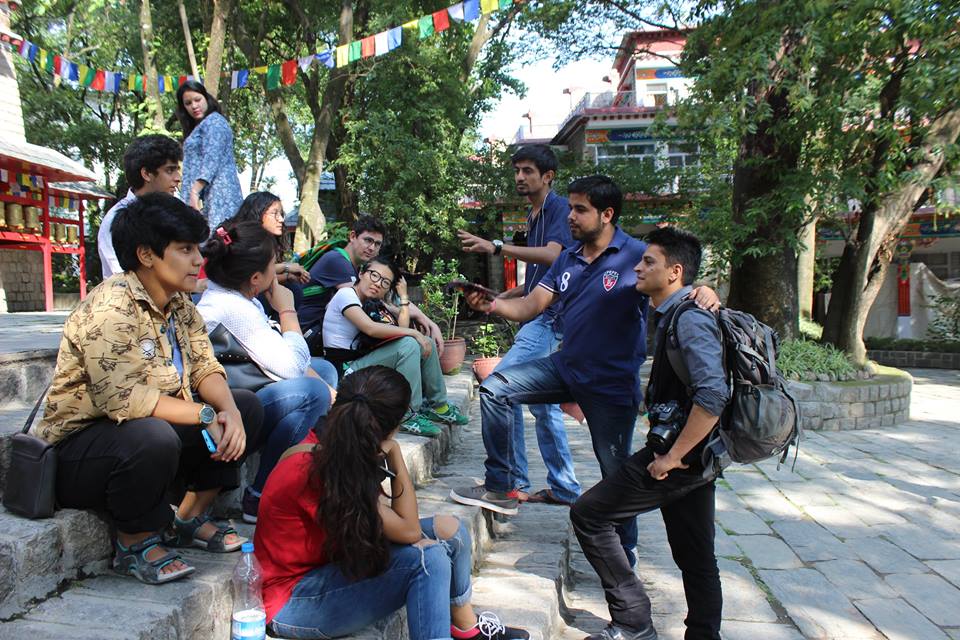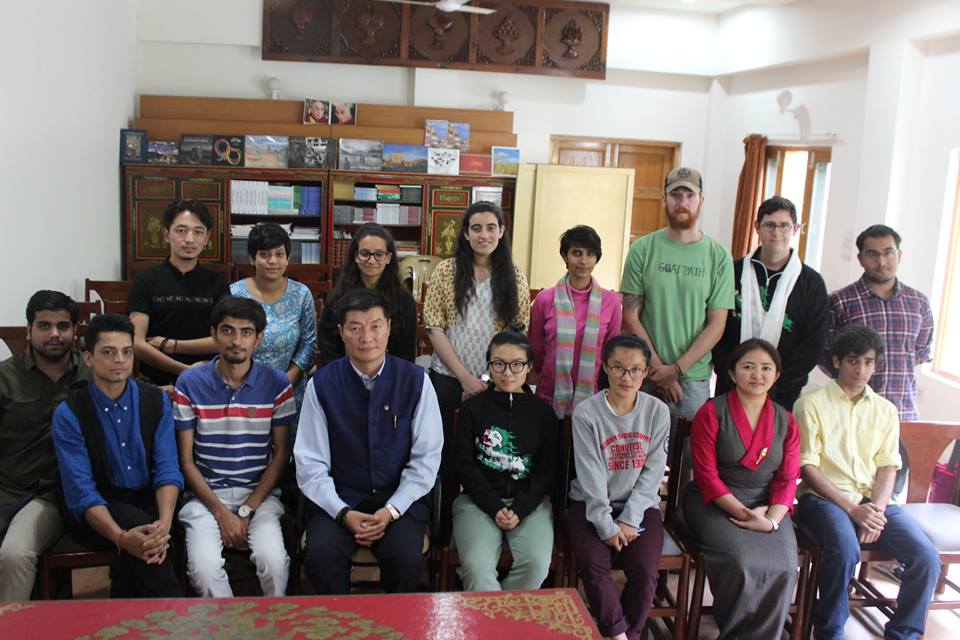 The program on the whole gave an up-close and personal exposure to the various organizations which deal directly with the Tibetan struggle. Meeting the heads of these organizations and listening to them speak about their struggle is not something an average visitor would have access to, or be aware of. It establishes the ground realities that the people are experiencing politically, culturally and economically. On the other hand, we also lived amongst a thriving community which has survived the harshest conditions and has been successful in maintaining their identity. Thus, the program really is a wholesome experience in understanding the Tibetan exile community, the spirit that keeps the struggle alive and the injustice that the community as a whole faces from the external forces all around it. I also think this instigates us to question ignorance and the play of power that countries engage in and its effects on peaceful communities.
Overall, this initiative by SFT of bringing more students towards the Tibetan crisis in an engaging experience which makes it possible for an outsider to understand and see reality as it is experienced by the people living it."- Roshni Thapa (Student from St. Xavier's College Mumbai)
"The Students for a Free Tibet-India's Annual LITTLE LHASA PROGRAM from June 20th-25th, 2017, in Macleodganj, Dharamshala, H.P., was a lifetime experience to hail the Free Tibet cause and getting close to the Tibetan way of life, culture and functioning of its government in exile. Above all, the very program sensitizes about the Tibet and its people in exile. Each day of the program was well organized and during the progression, each day brought us close to the Tibet and made us visit key persons heading various Tibetan organizations and the Tibetan government in exile. It is very surprising to know that Tibetan are not anti-Chinese. Heads off to you; because Tibetan have all rights to hate the dragon, but as per my understanding, Tibetan way is Buddhist way, so of course they believe that, every individual have Buddha inside. However, when deviated may create horrendous results for the mankind. The same what China is doing to innocent Tibetans….. I urge my deep gratitude to the coordinator of the Little Lhasa 2017, Ms. Rinzin Choedon for giving us an opportunity to be educated about Tibet and the Tibetan cause. Ms. Rinzin is a wonderful human being and took all loads of the program with ease."- Vikram Vir Bharti  (Faculty & Research Scholar,Department of Tourism,Kumaun University, Nainital)
[/fusion_text][/fusion_builder_column][/fusion_builder_row][/fusion_builder_container]